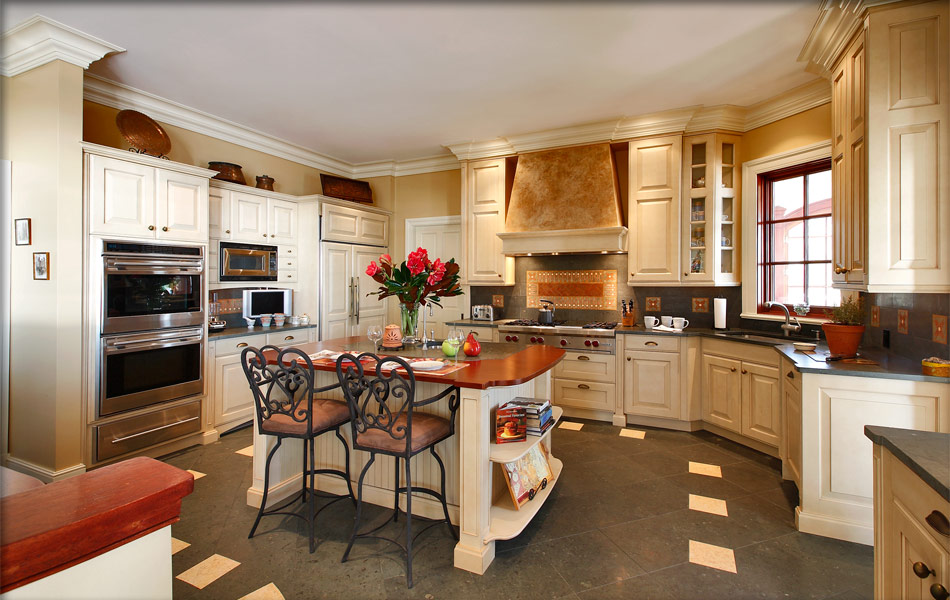 Greenwich CT Kitchen Remodeling Contractors
Remodeling your kitchen is not only an aesthetically pleasing renovation for your home, but also a great investment with tremendous resale value. Whether you are in Greenwich, Westport, Darien, New Canaan, Stamford or any town in Fairfield County, CT it does not matter if your kitchen is large or small. Broadbent Construction has the knowledge, experience, and professionalism needed to turn your kitchen into the functional, eye-catching space you've always wanted. Check out some of our kitchen renovation case studies.
Some of us spend hours a day in the kitchen, and many people refer to a kitchen as the "heart of a home." Why? It's simple, really: a kitchen is where families gather to cook and clean and discuss the day's events. If "food is love," as some say, then it makes sense that the kitchen really is the heart of every home, and should be treated accordingly.
For this reason, it's important that your kitchen be properly designed and constructed, and that it is 100% functional, accessible, and enjoyable! Whether you're looking to install granite countertops, custom cabinets, energy star rated appliances, or a larger island, Broadbent Construction can help!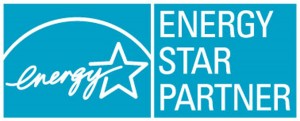 At Broadbent Construction, our expertise and craftsmanship as remodelers and Fairfield County builders put's us a step ahead of the competition. We pay close attention to even the smallest details so that your new or remodeled kitchen meets all of your needs… and then some!
Whether you're looking for a brand new kitchen, or a large or small remodeling job, Broadbent Construction's experienced professionals will discuss with you the many remodeling options that are within your budget. We offer creative, practical solutions, including that you and your family can enjoy for decades to come. And then, we'll make your wish list a reality.
Broadbent Construction believes in kitchen design and construction that is stylish while also suiting your lifestyle. We combine timeless materials, exquisite millwork, and innovative technology to
create the beauty and efficiency you desire.

For over 27 years Broadbent Construction has served Fairfield County, CT. We have completed kitchen and home remodeling projects in dozens of towns near you, including Glenville, Greenwich, Stamford, Norwalk, Westport, Contact us today to take one step closer to finally cooking in the kitchen of your dreams! Get a Quote.