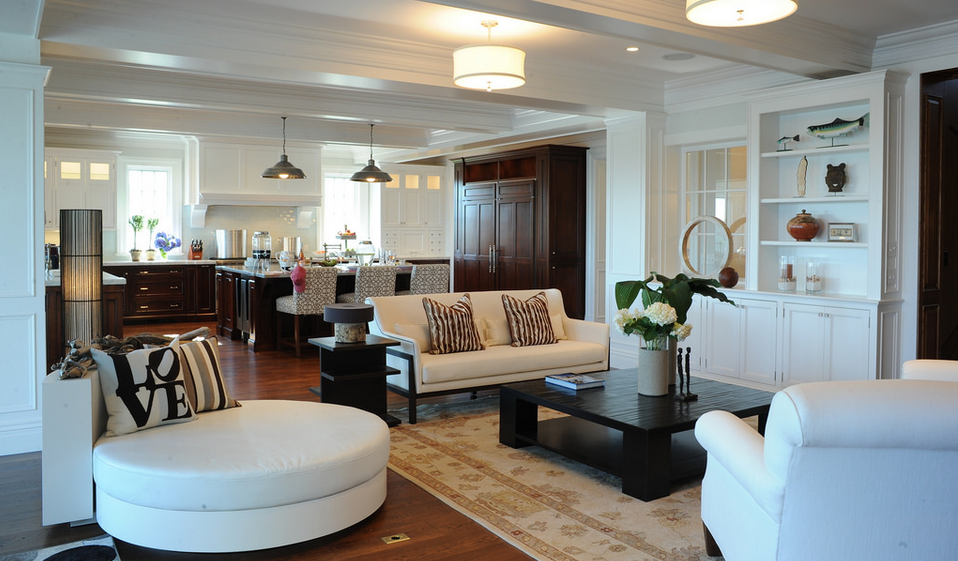 Your premier Greenwich,CT Contractors. Broadbent Construction is a well established and highly reputable residential construction company.

We have a solid 31 year track record of accomplishment in our Fairfield County residential construction industry serving clients in the Greenwich,CT and surrounding areas.
Our professional construction experience and commitment to excellence in service and our high quality end result have allowed us to create custom home renovation projects for many satisfied life long customers. Broadbent Construction prepares its proposals based on upon what it will cost to deliver your renovation project, exclusive of changes within the market. Since it's establishment over 31 years ago, Broadbent Construction has completed thousands of impressive residential renovations of varying scope and size. Broadbent Construction's mission is to make every construction remodeling job as seamless and successful an experience as possible for our clients.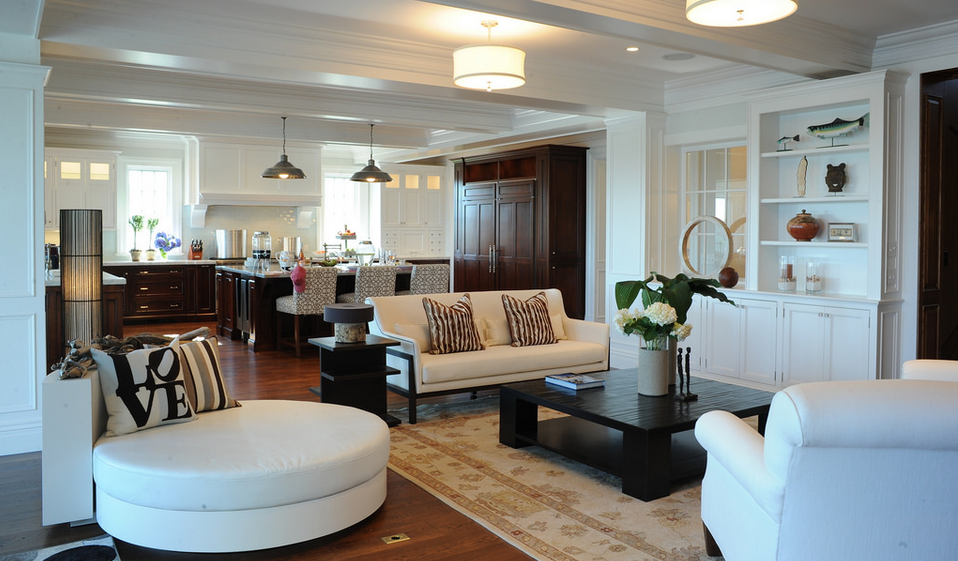 Upon your acceptance of our written estimate, Broadbent Construction puts its guarantee in writing with regard to specific services to be rendered, budget requirement and time of completion. We schedule appointments onsite with our clients including them in all aspects of the building process. This allows you to receive progress updates and having mutual discussion by all parties, which is essential in ensuring that your construction project meets your needs precisely in all aspects.
We take pride in meeting the needs of diverse clients and do not limit our residential construction projects to just an exclusive group of individuals. We are skilled in kitchen and bathroom remodeling, room additions, basement and attic finishing, custom finish carpentry. Each residential construction job that Broadbent Construction takes is done with honesty, pride and distinction, which is exactly what you should expect and deserve.
Exclusive quality craftsmanship is our standard. Contact us to request a free estimate for next construction project. We look forward to the opportunity to provide you with quality custom home building.