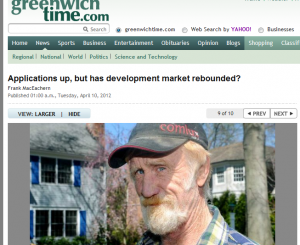 Broadbent Inc. consists of Paul Broadbent and his team who have over 31 years of experience in the construction business. They run a tight-knit business with help that is in the family and long time family friends so they assure every detail in every project is in good hands.
They love taking on projects of all spectrums, whether it be a large scale home renovation or small "handyman" fix it projects. Every project they embark upon they are committed to bringing the same dedication and prowess no matter the size. Their business philosophy is focused first on the relationship with the client, listening and determining their needs, and then realizing the project.
"One tool that has been a great asset to us is a program called "Chief Architect".
It is a computer design program that allows you to draw in 2 dimensions and view the project in 3 dimensions. It has been of immeasurable help in assisting our customers in visualizing the project from just about any angle you can dream of!" – Paul Broadbent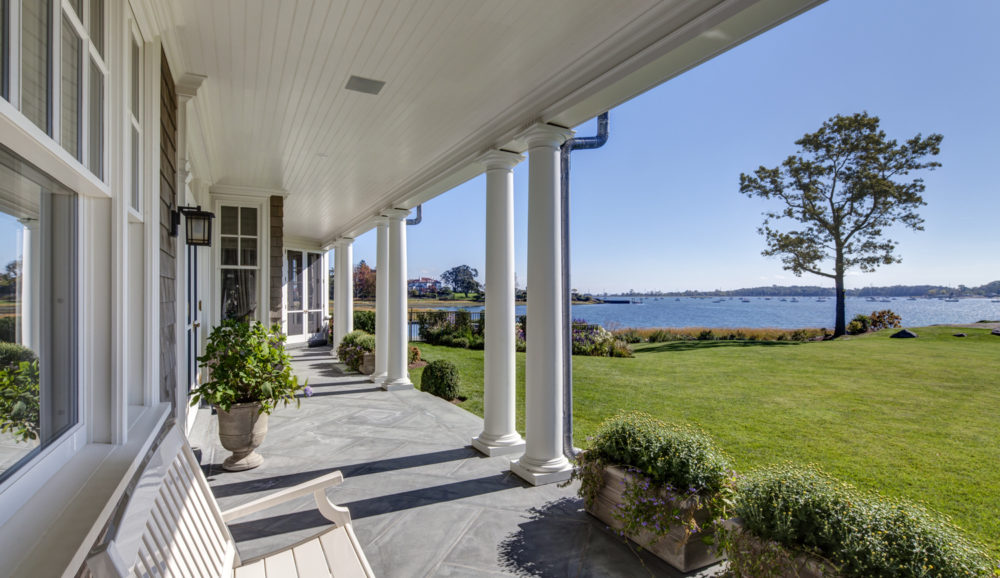 Our philosophy
Broadbent Construction has served Fairfield County, including Greenwich, Darien, Westport, and New Canaan, for over 31 years, building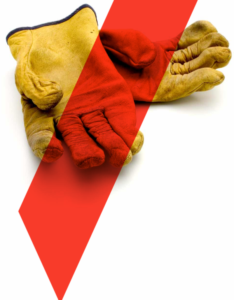 and renovating distinguished homes for discerning clients. We have been blessed to work with many wonderful customers over the years and to have been involved with many interesting projects. We have made it our goal to have a good working relationship with our customers and we try to work with our customers to accomplish the goals that they have in mind. It seems to have been a winning combination and we strongly encourage you to contact some of our customers because, in the end, it is their opinion of the quality of our work and working together that really counts, not our opinion.
We've all heard about the importance of customer service. Broadbent builds for clients who expect a more sophisticated offering to match their level of experiences and desires. With our attention to detail and quality, Broadbent has become an award-winning business committed to providing clients with personal attention whether building a new home or renovating an existing one.
We have developed a team of reliable, dependable and quality-driven subcontractors and suppliers who understand Broadbent's philosophy. Not only is our craftsmanship apparent in our custom woodworking and handcrafted Finish Carpentry, but it is duplicated in the hidden aspects of your home. We measure client satisfaction by our long-term relationships and repeat business. We are constantly called back by our clients to build new additions or to help them create a new look in their existing homes.
We work with homeowners, subcontractors, interior designers, and architects to select the right design and the best materials.

What our customers have to say
Paul and Eric Broadbent are consummate builders of projects small and large. In our first home, they rebuilt our kitchen, expanded our porch, and redid our great room. Not only was the construction first-rate, but at every step of the project, they thought about what was needed and how best to accomplish it. This is essential in a renovation, when you can't always be certain of what you'll find. Their level of intelligence and attention to detail is rare in the renovation & construction business. When we moved to a 1959 Cape-style home in desperate need of renovation, they helped us create an amazing home, saving what was lovely in the older home, and adding a new second floor, decks, bay windows with copper roofing, and so much more. We recommend them whole-heartedly, and are pleased to provide tours and answer any questions.
We are honored to recommend Paul and Eric Broadbent for the numerous projects they have successfully done for us over our long association. Starting with minor repair projects in the 1980's, we moved on to adding decks, shingling houses, and renovating kitchens. When we purchased an 1874 Victorian house that had not been significantly updated in over 40 years, there was no question in our mind about involving Paul and Eric in this renovation of our dream house. From preliminary design through and beyond the final Certificate of Occupancy, Paul and Eric helped us evaluate design concepts, develop budget parameters, review subcontractor qualifications and specifications, manage and plan the actual work, and then do the work on a schedule we requested. Every subcontractor they recommended was first rate. The Broadbents' ability to move between concept and detail resulted in a final product, which is an asset to our community, an upgrade renovation to an historically significant house with today's appointments while retaining the style and proportions of the Victorian era, and most significantly a delight to live in. We would be pleased to provide tours and answer any questions that prospective clients of Paul & Eric might have.
A note from very satisfied clients,
We want to say thanks for all the beautiful work Eric has done on our home. He put an addition on our house that was a perfect fit for our home. The architectural design makes it look like it was part of the original structure. Eric is a man with great integrity. You see this in many ways. He always puts his client's best interest first. It is so nice when your spending money to have someone you can trust. Eric gives a detailed account of all of that is being done. He takes the time to make sure you are comfortable and understand the work he is doing. What I like so much is that he is so approachable. We work together as a team effort.

Eric is a creative individual. He constructed a mantel for my existing fire place with a beautiful touch of country which is what I was looking for. His craftsmanship is superb. My basement is a wonderful family room, Eric designed a hand crafted built in cabinetry. He put an addition to our first floor that exists of a master bath, bedroom and office.The most recent and truly amazing is our kitchen. Our kitchen came out so beautiful that it is featured online which can be seen at Artisan Kitchens. It also has been featured in ads, in some Connecticut magazines.

There is a saying There are no words….. And yet I have so many things to say that it seems paper cannot hold. Integrity is hard to find these days.

We are presently having Eric renovated our upstairs baths and once again we are so pleased with the beautiful workmanship.

It is very obvious that we are happy customers. We have to say we have never been disappointed and we still have a number of other dreams and ideas to enhance our home that we look forward to working with Eric on new projects in the future.

Thanks Eric,
Contractors who work on the Gold Coast of CT can get used to working for McMansion owners with deep pockets.
That can ruin it for the rest of us in more modest circumstances. Broadbent Construction took on our little bitty condo job, treated us with respect & did the work professionally, on-time & as quoted.

– Angelo Natalie
We have used Broadbent Construction for more than 15 years. They have provided a wide range of services from designing and remodeling the kitchen, designing and building a deck with french doors and small backyard bridge, repairing the siding of the house, solving the mysterious leak in a bedroom window to handyman services such as installing a large flat screen television on a cantilevered arm and most recently cleaning the gutters and dryer vent to power washing the deck and laying stone dust to reinforce a walkway.

They are honest craftsmen who do thoughtful well-designed work. Their rates are very reasonable, and their output is of the highest quality. It is a pleasure to recommend their services and outstanding work.
The wood floor in my office was fully replaced.Paul gave me options that were clear and easy to understand. The estimate given matched the final price.He was responsive, punctual and courteous. All materials were removed and the office area was left immaculate.
No surprises = a great experience. We will use him again on other carpentary work on our house.
A great experience. Paul came to the house to inspect the damage caused by our family cat. He gave us an idea of what was needed, different wood types (obviously matching the rest of the house), time needed, and an estimate of cost. What was delivered was consistent with what was promised.

– Michael Parker